Out Now! The Miller's Tale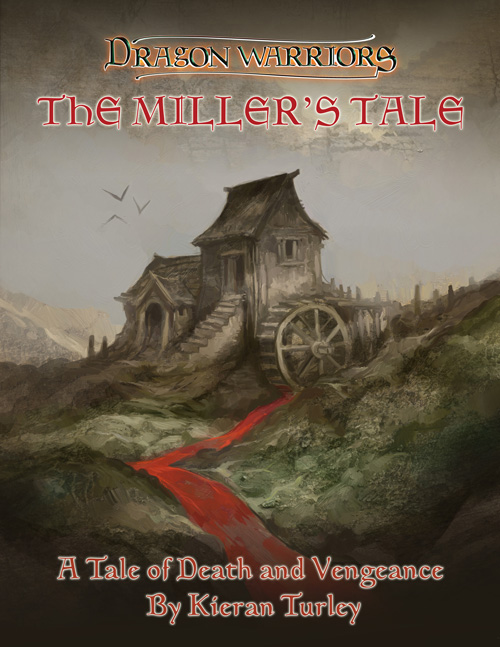 Available now at rpgnow – The Miller's Tale. A tale of death and vengeance by Kieran Turley, illustrated by Jon Hodgson.
Something is rotten in the village of Jib's Hollow and it's not just the local weaver's aversion to bathing. When a despairing ghost calls for justice can the heroes find his murderer before more people die?
A 9 page murder mystery scenario to challenge a group of Dragon Warriors characters of 2nd to 5th rank.
Available here.
Meanwhile work continues on art and layout for the eagerly anticipated The Players Book.